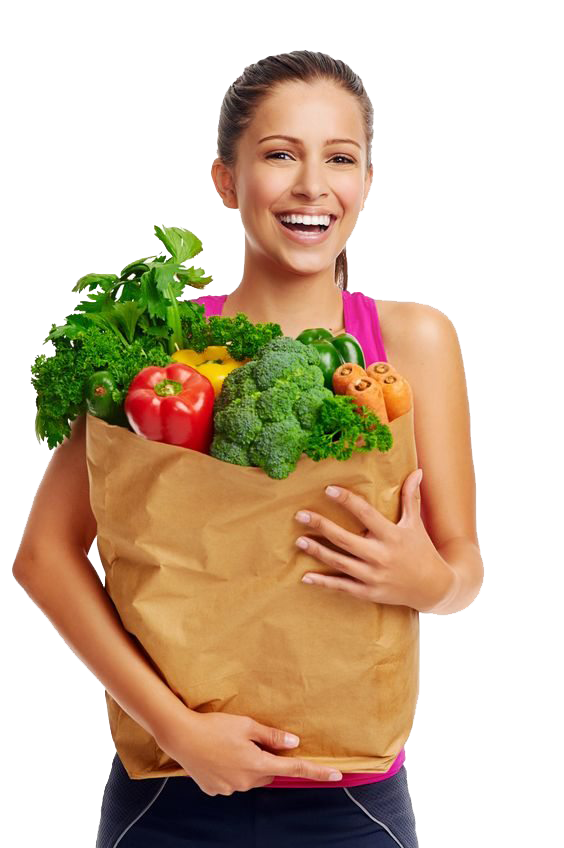 MULTISPEKTRUM – FLEXIBLE SOLUTIONS AND MULTI OPPORTUNITIES
Multispektrum Co. Ltd. was established on March 30, 2009.
We are trading company specializing in the sale of food products, including fruits NFC juices, puree, pulps, concentrates and FMCG. We are wholesaler. We export and import. We are also NFC juices producer.
Our products are obtained directly from producers, representatives of producers and wholesalers, thanks to which we negotiate the most competitive prices for the benefit of our Customers. Our offer is directed to warehouses, stores and processing plants. We provide our Customers from Poland and Europe with the best quality products. We invite you to cooperation!
Brands most often chosen by customers