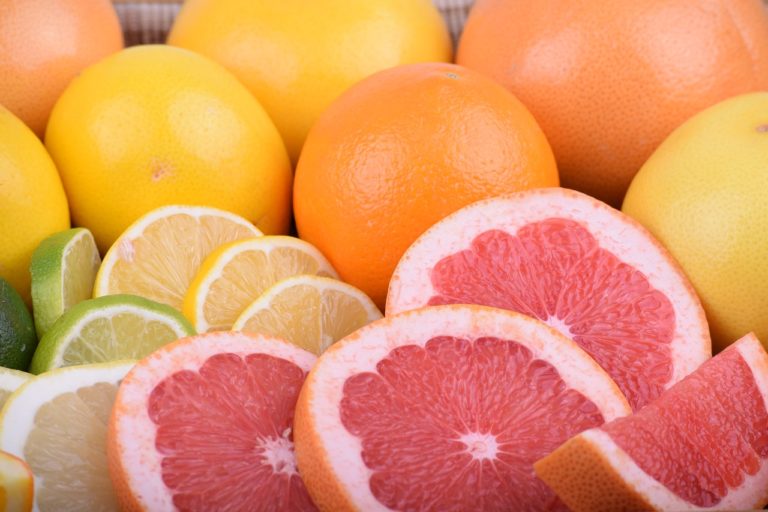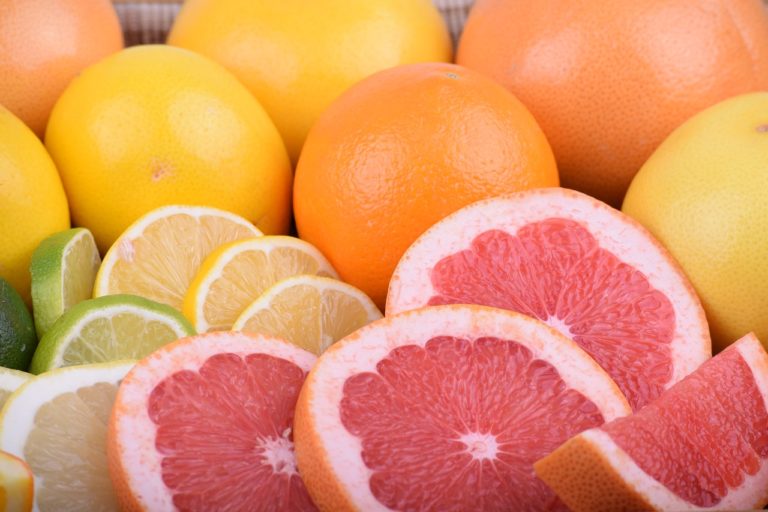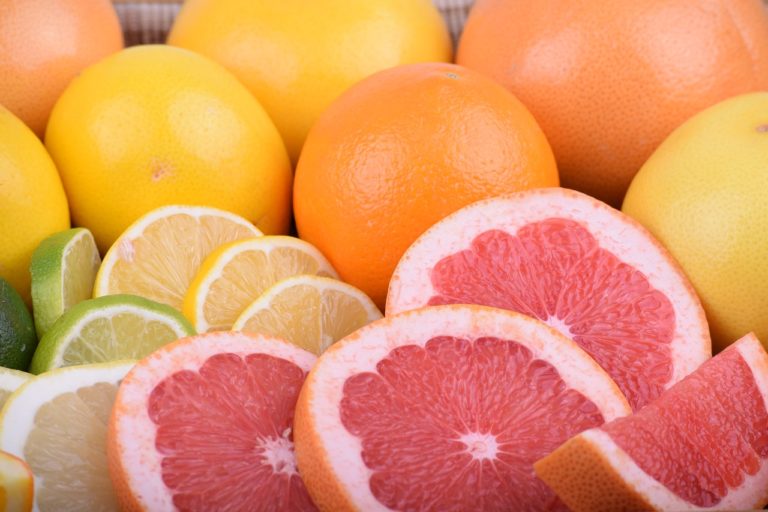 MULTISPEKTRUM

FLEXIBLE SOLUTIONS

MULTI OPPORTUNITIES
Multispektrum Co. Ltd. was established on March 30, 2009.
We are a trading company specializing in wholesale of food products, including citrus, fruit, vegetables and FMCG products. Our specialty are NFC tropical fruit juices (not from concentrate) pressed from fresh fruits, among others oranges, lemons, grapefruits, mandarins, grapes, pineapples and pomegranates.
We are both a producer of fruits juices packaged in glass, ecological bottles
and a wholesale supplier of raw materials for the production of juices, drinks and food products based on fruits products.

Our offer is directed to the supply of networks, wholesalers, shops and processing plants. We provide products to clients from Poland and Europe.

We export and import.
Multispektrum trades with all continents of the world. We have a comprehensive network of suppliers and manufacturers. This network enables us to obtain the vast majority of commodities that the Food and Beverage industry may require.
Our suppliers are all serious and recognized. We demand strict standards and certificates which substantiates both our customers and our demands. Regular revisons are carried out both with and without our customers and external partners.
Our product range is big and builds on close partnership with the best producers in the world of conventional and organic fruit products.

We supply in both large and smaller volumes of fruit NFC juices, fruit juice concentrates, fruit pulp & puree , NFC, natural aromas, IQF (both block frozen, whole and broken), fruit powder and fruit cells & natural fruit sugars.

Multispektrum is characteriezed by:
* Products of high quality * Competitive prices
* Reliable supply chain * Long term relationships

Dear Client, we know that our products will be a part of your products, therefore only the very best quality level is acceptable.
We invite you to cooperation with us!

Popular f

ruits and fruit products
Most often chosen by customers